Take a Step
To Begin Your New Life
Living Just Got Better


Welcome to The Foundry

If you're looking for the perfect place to stretch your wings and broaden your horizons in Ames, IA, say hello to The Foundry. Our premier two and four bedroom student apartments come with everything you need to elevate your college experience. You can kiss laundry struggles goodbye thanks to your in-home washer and dryer, and meal prepping will be a cinch in your fully equipped kitchen with stainless-steel appliances. You can also forget about a gym membership thanks to the 24-hour fitness center. At The Foundry, you'll know you're home the second you walk in the door.
Start Living


Your Best Life

When you're living at The Foundry, you can design your days to fit your lifestyle. After you've saved time on laundry thanks to your in-home washer and dryer, you can head down to the fitness center for some cardio or the 24-hour business center to print out some assignments or get started on your homework. At The Foundry, student life is a cinch.
Explore Your City


Discover Yourself
A Five-Star


Experience

Inspired by the elite hospitality experiences offered by top hotels, restaurants, and spas around the globe, Campus Life & Style has elevated expectations when it comes to serving our customers. Stemming from a one-of-a-kind partnership with the leading five-star hospitality and concierge service training company, CLS invested in developing a platform catering to students and parents. And as a result of that development, we spent three years training our teams under the Forbes Travel Guide before launching into our own in-house hospitality services.

Incredible expertise and deep-rooted knowledge of the highest level of service standards were applied to create a CLS hospitality training workshop for our communities, and an extensive monthly curriculum to keep these philosophies and expectations in the forefront of our teams' minds.

Complementing our beautiful communities, this exceptional standard of service truly creates a student housing experience like none other.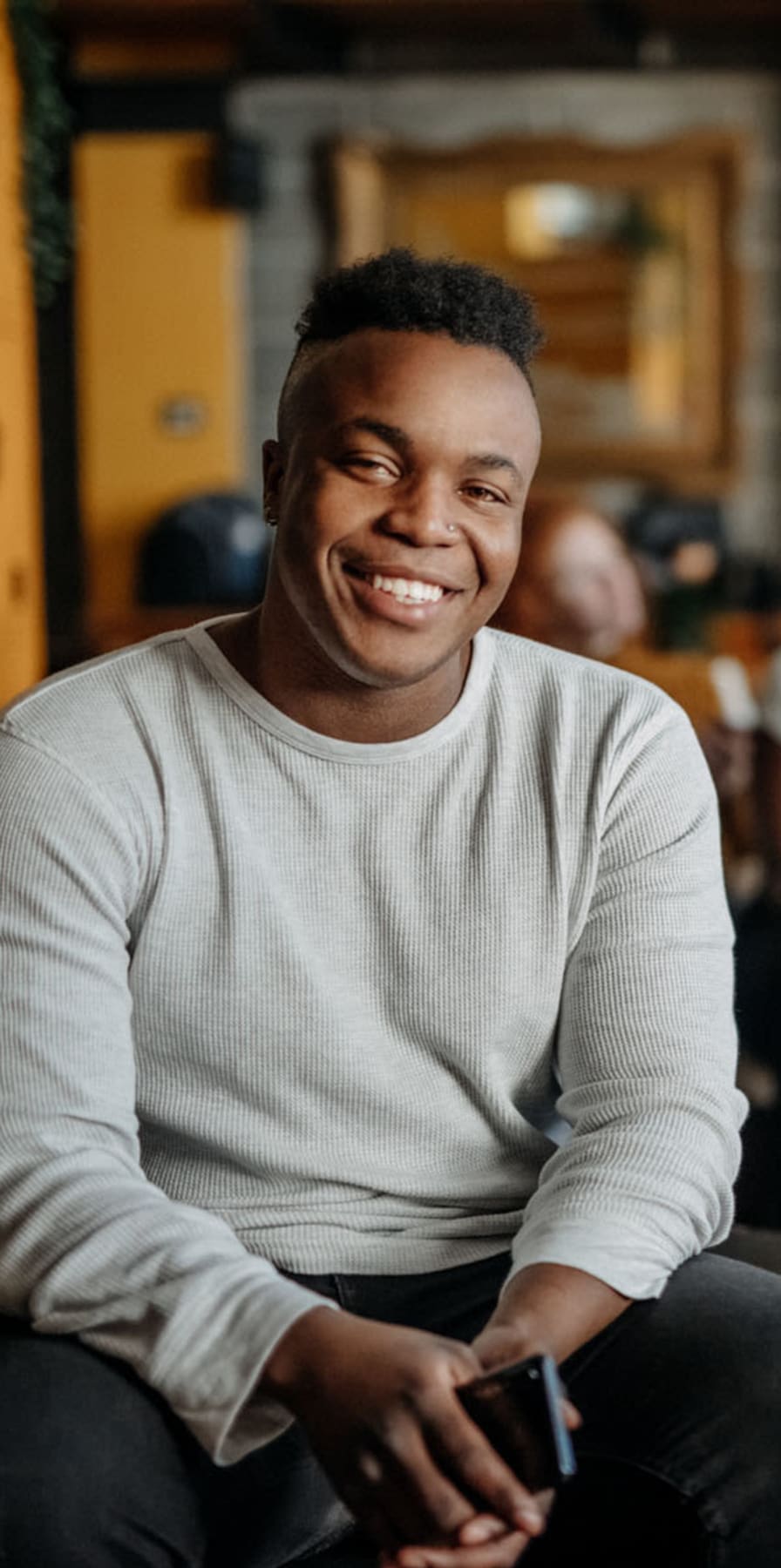 Rave Reviews


What Folks Are Saying
★★★★★
Super friendly staff, always greet you when you come in! Also super convenient location right next to campus, bus stops, and a lot of restaurants. Great views from your apartment too!

★★★★★
The Foundry is the best. I love being able to walk to class and when class is too far I am able to take the cyride that stops every few minutes!

★★★★★
Whenever you walk into the lobby you are greeted which goes a long way to brighten your day. The rooms are fully furnished with high end furniture...The other amenities such as free starbucks, great study room, gym, and tanning booth are all amazing touches as well. If I could go back through college at Iowa State, I would choose living at the Foundry 100/100 times